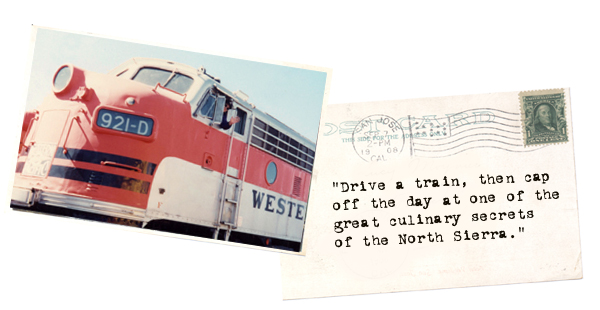 Graeagle and Blairsden
The rail line up the Feather River Canyon is one of the most important and heavily traveled routes in the West. At the top of the canyon, in the charming railroad town of Portola (still a major crew changeover point for Union Pacific), is the Portola Railroad Museum, possibly the only place in the nation where one may walk up, plunk down some money (OK, not a trivial amount of money) and take a locomotive out for a drive. (Is this a great country or what?) Railfans may wish to note the museum is the final resting place for much of the rolling stock from the late, great Western Pacific. The museum operates entirely by the volunteer labor of the Feather River Rail Society, www.wplives.org. As someone who is not ashamed to say he never outgrew his love of trains, I strongly recommend this side-trip.

The Keddie Wye, an insanely bold feat of railroad engineering, is a spot where two main lines diverge -- in mid-air, on trestles hundreds of feet above the canyon floor. It is considered one of the Seven Engineering Wonders of the Railroad World. It is easily visible from Highway 70. Look up at it and wonder how much they had to pay some big-balled ironworkers to build that structure bolt-by-bolt.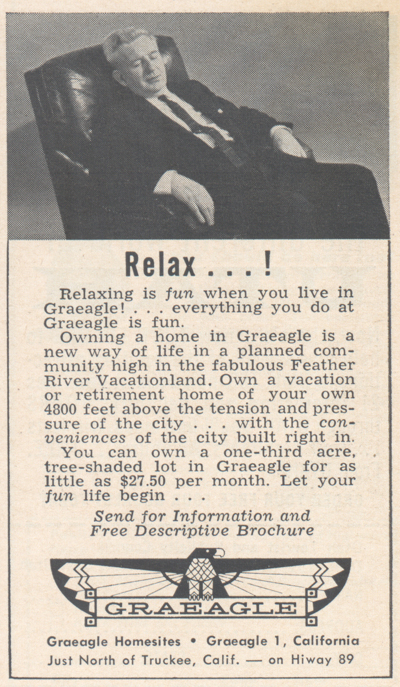 Graeagle and Blairsden are essentially the same town, separated by about 2,000 feet of highway. This is not a normal stop for a thru-hiker who has resupplied in Sierra City and is headed for Quincy or Chester. But for section hikers and their families, the Lakes Basin is a detour to seriously consider. Graeagle is still literally a company town: The Graeagle Town & Water Co. has been the principal development force here for nearly 100 years. Today Graeagle is a big destination for golfers and retirees from the Bay Area.

There are two surprisingly fine restaurants near the PCT. Much better than anything you've eaten in a long time and much better than anything to come until at least Mt. Shasta. For a section hiker who's not in a hurry it's a very simple gambit. At the Johnsville-Gibsonville Road cross (which may appear as the Johnsville-McCrea Road on some maps), mile 1227.5, do you have car support or not? Open and shut case.

The Grizzly Grill (250 Bonta St., Blairsden, 530 836-1300) has been a wonder and a blessing for about 20 years now. My dear friend and senior colleague, the late David L. Beck, was the restaurant critic who "discovered" this place. How could a restaurant this good survive in the middle of nowhere? Where to start about Chris Simone's food? The lamb shank, the pot roast, the steaks, the fettuccine carbonara are all things that are going to remind you, after all those nights squatting over a cat stove, what it really means to eat joyfully. This is the kind of singular experience that counterbalances the 50 utterly forgettable hamburgers you're probably going to consume in other trail towns. This was by far the most memorable single dinner I had between Lone Pine and Bend. The only way you're going to top this, in terms of pure culinary hedonism, is to find a ride over the state line to a Basque restaurant in Reno (the Santa Fe or Louie's Basque Corner) which entails a one-hour-plus drive.

On the Johnsville Road, just 5 miles east of the PCT cross, there's an intriguing wild-card pick, the Iron Door (5417 Johnsville Rd., 530 836-2376). I haven't had the pleasure yet, but it appears to be serious food in a historic 1906 building which was once the general store and post office, about halfway between the PCT and Highway 89. The Iron Door has been in business since 1961, so they probably know what they're doing. German hikers are in for a little surprise. Ask about the "Johnsville Special Dessert." (By the way, if you need a fix on the cool quotient here, Johnsville has its own semi-secret ski area, which has been run by community volunteers since the 1950s.) The fastest way into Johnsville (and Graeagle/Blairsden) is to come off on the northeast-heading road at the A Tree junction. If you're heading off the trail on Johnsville-Gibsonville Road, you're going to need to find a car. But if you're coming off at the A Tree, depending on how badly you want a good dinner you might consider Johnsville to be walkable.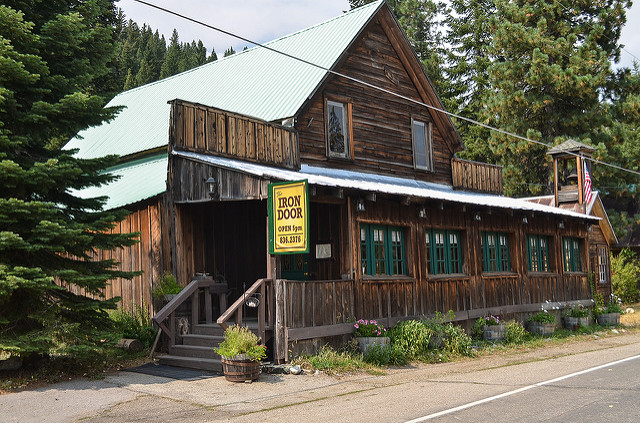 If you opt to overnight it, there's the River Pines Resort (8296 Hwy. 89, 530 836-2552) a welcome throwback to a slower, less slick era in family vacationing. The older motel units and cabins represent a good value.
The decision point here -- Johnsville-Gibsonville Road -- comes exactly 30 trail miles north of Sierra City. For me that's two short days in great cruising territory, not one marathon sufferfest. Of course some young buck would do the 23 miles between Sierra City and the A Tree as a fastpack dayhike. If I was sectioning you bet I would consider skipping the long haul into and out of Quincy if I could resupply in Graeagle (with a P.O. and a good grocery) to make the five trail days to Chester. The trail math on Graeagle-to-Chester works. Again: The deal here is entirely dependent on somebody's car.
What do Graeagle, Blairsden, Quincy and Chester have in common? They are great trail towns that never received so much as a line mention in the PCT data book, town guide or guidebooks. Up north, Bend and Trout Lake are two other outrageous omissions. Hike your own hike. Be good to yourself. Savor every rich moment. Don't mindlessly follow some outdated book as if it were scripture.
Graeagle/Blairsden/Johnsville map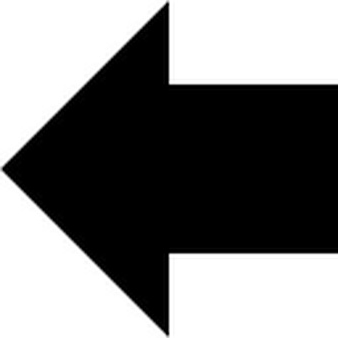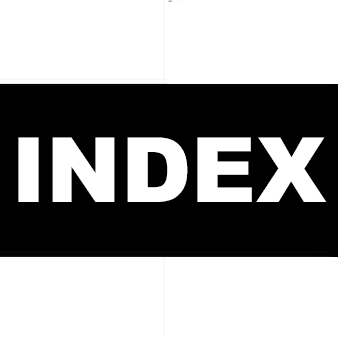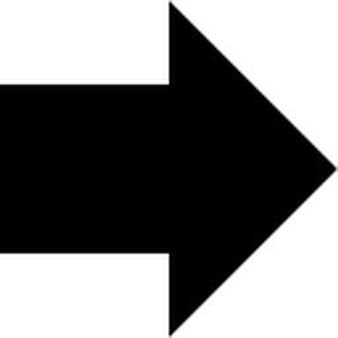 © 2000-2018 David Plotnikoff. All rights reserved.